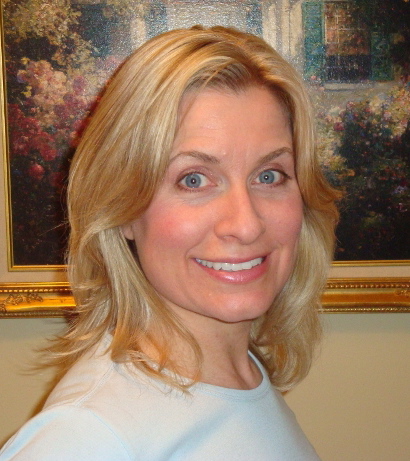 I'm a writer and editor with more than 25 years of experience in every aspect of publishing. I started my career as a staff writer and editor for the world's largest sports organization for people with intellectual disabilities and then joined a team of editors to create a literature and language arts textbook series for middle and high school students.
Drawing on skills developed at a variety of venues, including a television station and a popular local magazine, I can generate quality content in a wide range of formats: articles, essays, custom publications, blog posts, web copy, textbooks, instructional materials, study guides, and more.
Whether you're publishing a ten-page brochure or a history of the civil rights movement, I can help you create a polished final product that connects with your readers. I'm meticulous (a coworker nicknamed me "Hawkeye" because I never missed a typo), flexible, reliable, and always on time.
I'm an active member of The Loft Literary Center in Minneapolis, the SCBWI (Society of Children's Book Writers and Illustrators), and PEN (Professional Editors Network).
Contact me and let's discuss your writing or editing project.